About us
The Law Office of attorney-at-law Jarosław Piekar provides comprehensive legal advice throughout Poland, within the full scope: from large investment projects to one-time cases. We provide permanent legal service for businesses as well as offer one-time legal advice. We represent clients in court disputes and negotiations. We offer legal advice also in foreign languages: English and German.
We provide legal services convinced that our Clients' success is our success, and our success the success of our Clients. Our main objective is to optimise the Client's interests in the context of a legal problem they come to us with and the objective they wish to attain.
Seeking a proper legal solution we bear in mind the Client's individual needs and expectations against the realities, but we always suggest rational and legally safe solutions, yet possibly cheap and quick at the same time. We are not satisfied with solving a particular issue, but we propose solutions of a comprehensive character.
History
The Law Firm of attorney-at-law Jarosław Piekar has operated continuously since the beginning of April 2006. During that period we have provided (and we still do) permanent legal services for many businesses, we have helped to complete several considerable investment projects, represented Clients in dozens of court, administrative and court-administrative cases, prepared many legal opinions and drafts of documents, as well as provided one-time legal advice.
Attorney-at-law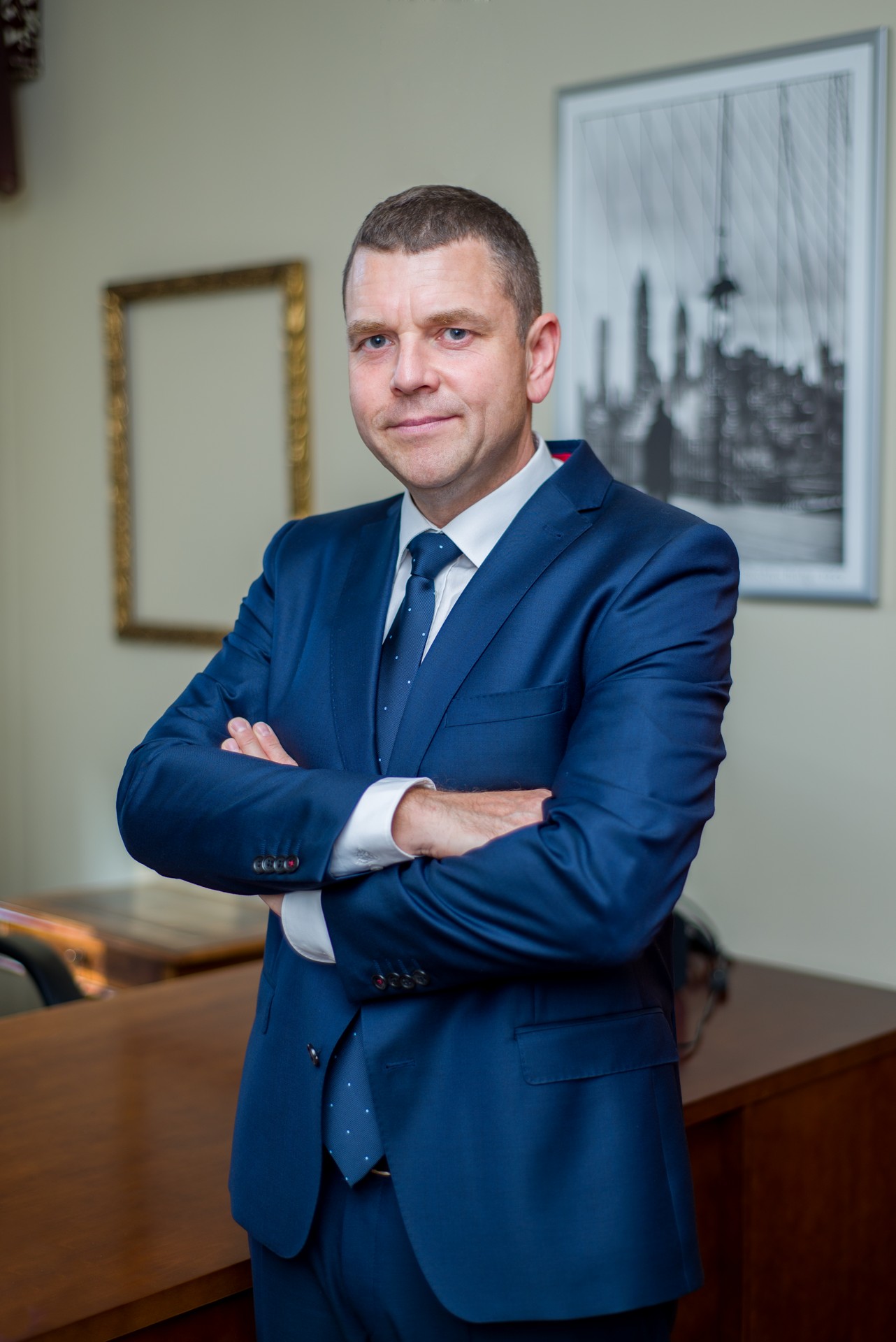 Jarosław Piekar is a graduate of the Faculty of Law and Administration of the Jagiellonian University in Kraków. He received his Master's Diploma with a very good result. Jarosław Piekar had his legal traineeship from 2002 to 2005. He passed his lawyer's examination with a very good result in December 2005. Since January 2006 he has been registered in the register of lawyers of the District Bar Chamber in Kraków, while since April 2006 he has run his individual law firm. Attorney-at-law Jarosław Piekar is fluent in English and has a very good command of the German language. He provides legal services in these both languages.
Team/cooperation
In order to provide the Clients with complex and quick legal service, the Law Firm has its own staff (at the moment two legal trainees) and cooperates with notarial offices, law firms, offices of legal advisors, certified translators/interpreters (particularly of English, German and Hebrew), tax advisors, experts and land surveyors.
Confidentiality
Each Client coming to us may be certain they will be heard with utmost attention and respect, in the conditions guaranteeing full discretion. The confidentiality of disclosed information will be kept with the use of strict rules attorneys at law are obliged to follow.